The Family at Mill Farm Ashorne have been involved in Motorsport for very many years. Starting out in the late '60s, John and Sue were Official BARC Timekeepers for nearly ten years. After a few years away from Motorsport, John returned to Timekeeping working for Prodrive on their Works BMW Touring Car Team in the early '90s.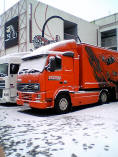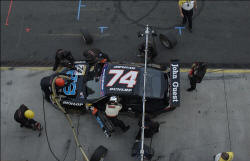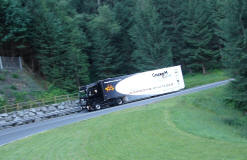 In the mid '90s, through a neighbour, John started working for Mike Pickup (lately of PK Sport) and Pickup Motorsport in the Pirelli Porsche Cup, and then for Mike Jordan at Team Eurotech. He remained at Eurotech, as Timekeeper and later as Truckie, for over 15 years until the team closed. Chris joined John at Eurotech for 2 seasons, as a Truckie, before moving to GruppeM Racing and their Works Porsche Team.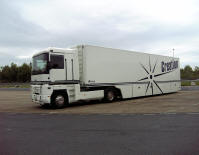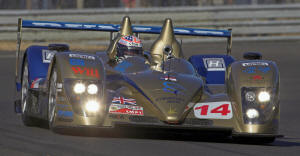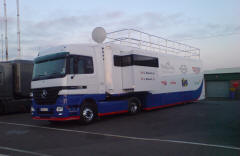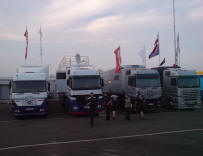 John has since worked with In-2-Racing near Stratford-on-Avon, with a variety of cars (including Lamborghinis, Porsches, and Ginettas) and in different series.
Chris moved on, with the demise of GruppeM Racing, to Creation Autosportif near Bicester, where he trained as a Data Engineer (and also continued as a Truckie) running the Creation CA08 and Lister Storm. While at Creation, Chris spent a period with Fortec Motorsport initially in Formula BMW, and then with British F3, running Nigel Mansell's truck for his two sons, Greg and Leo.
Since Creation, Chris has spent a season with Strakka Racing as a Truckie, running the Zytek LMP1.